Your Own Digital Ordering Solution
Why O2O (Offline 2 Online) Today?
Online shopping and food delivery services has already been a trend for the past decade due to its convenience to consumers. Many businesses are using various platforms and software to try to keep up with consumer's shopping habits. Some businesses have also tried to eliminate commission cost from the platforms by providing in-house delivery services.
As businesses try to navigate through the Circuit Breaker Measures and Covid-19 situation, it is important for them to minimize costs and meet the surging demands.
Now you can implement an automation technology at a minimal cost, reduce operation fatigue, improve efficiency and reach out to a wider customer base. There is no need for your customers to download another app, simply reach out to them with a link or QR Code and they can start supporting you again!
---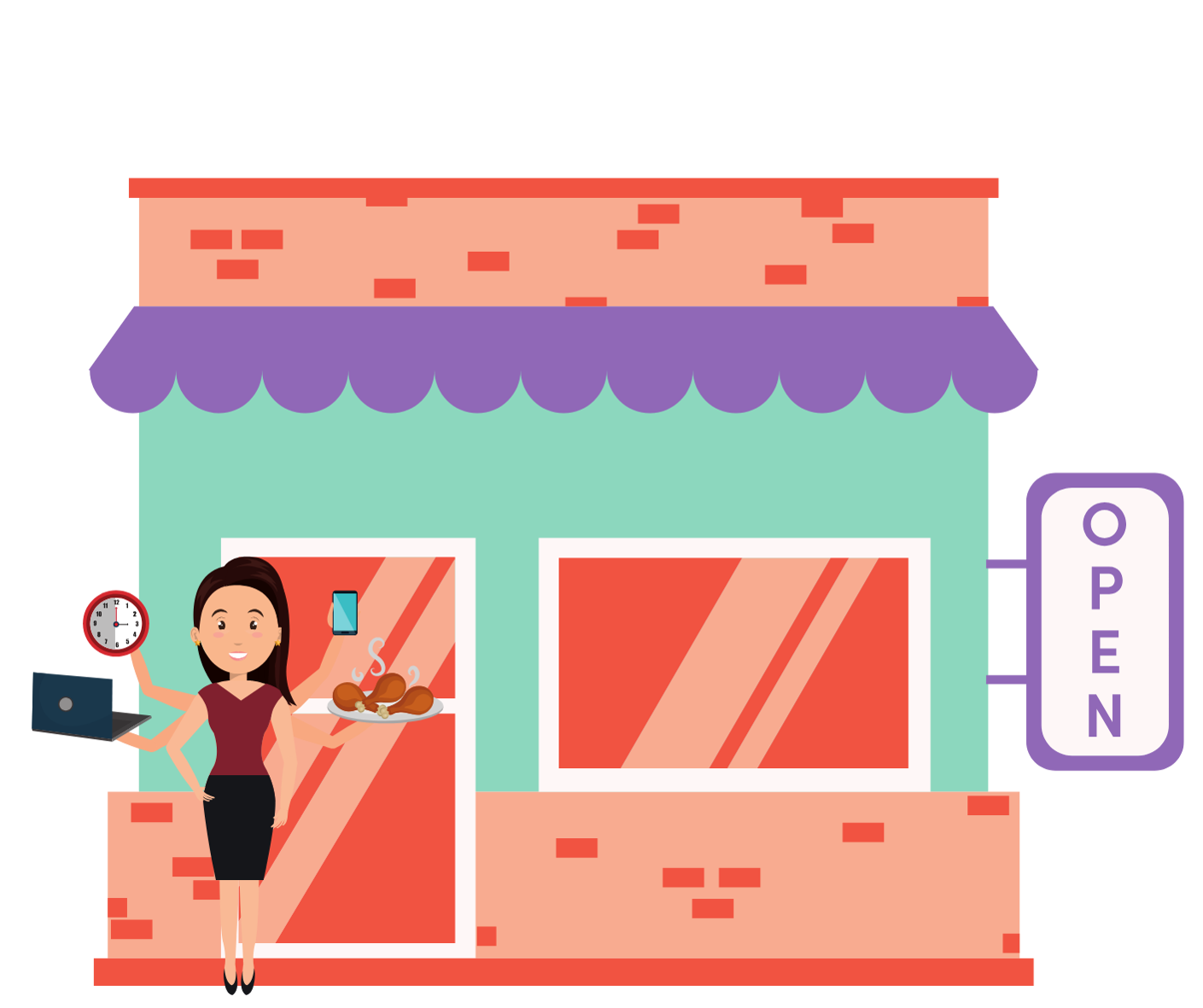 Shop Branding & Order Management
Use it as an E-menu and E-waiter in-store or your own online ordering platform accessible from your website. Determine your own operational hours and inventory to control your orders. Cut the queues and allow your customers to pre-order for self-collection or in-house delivery. Be done with cluttered orders and devices across multiple platforms and manage better through a consolidated and automated solution for both online and offline orders in a single interface. Ensure orders are attended to with real-time alerts.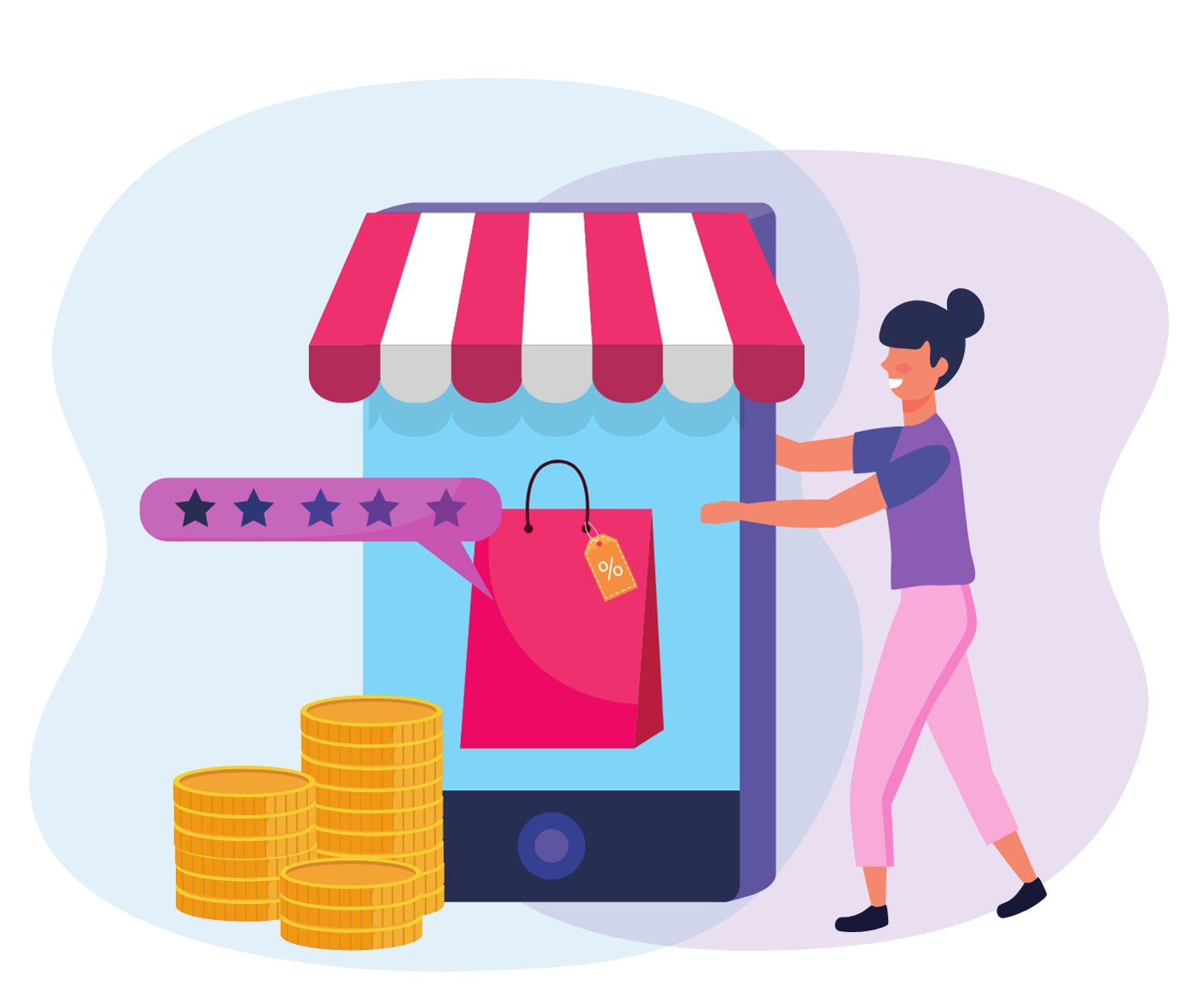 Payment Integration
Encourage the use of contactless payment and reduce human error. Easily view your orders and payment collected and print out receipts with an integrated printer. Skip the hassle of triple checking payments from your customers and ease your account reporting with a consolidated overview of your payment and sales report.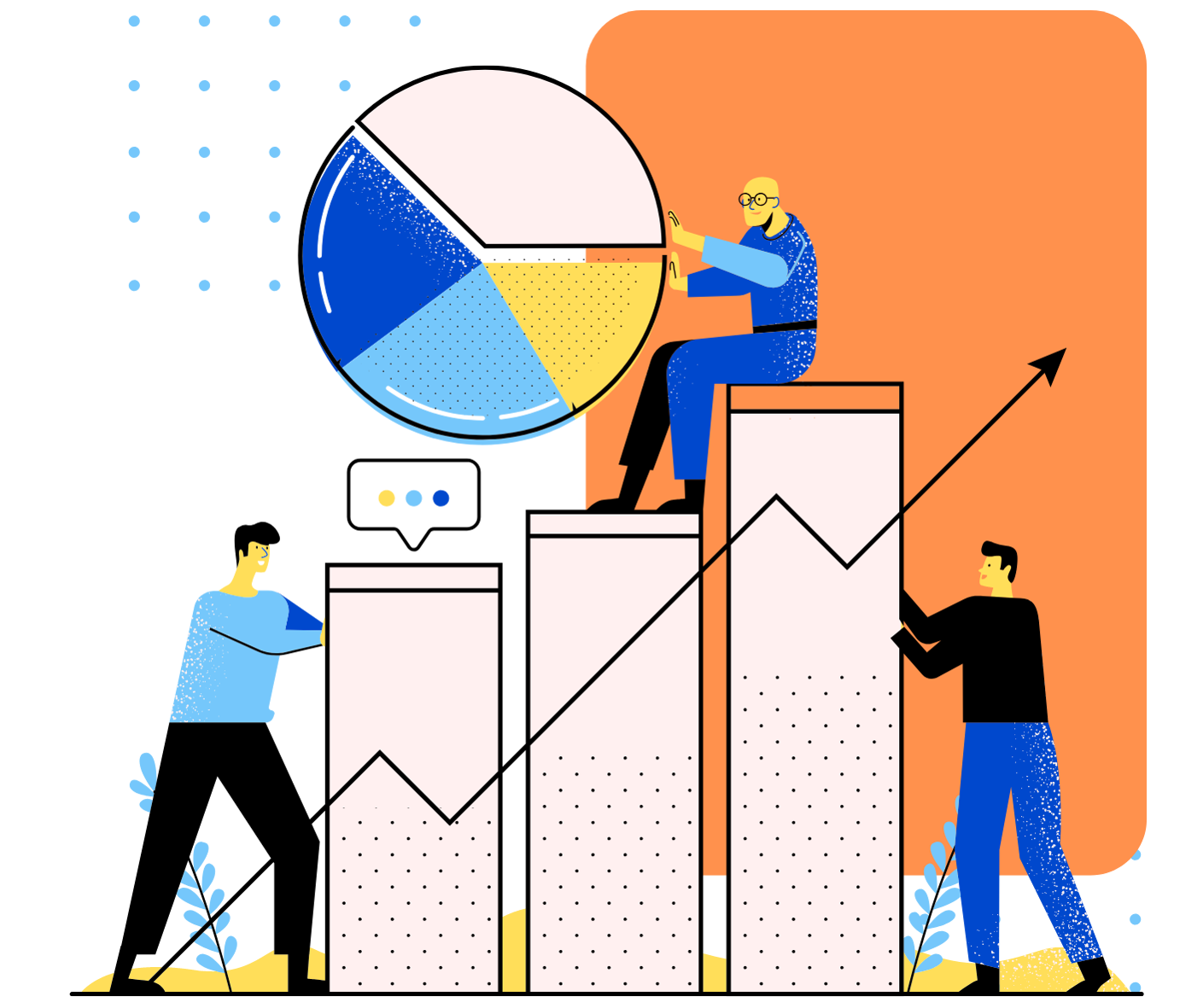 Data Analytics & CRM
Retain your customers' data and learn their habits! Gain insights from details which breaks down the ordering trend of your customers. Find out which are your best selling products and plan your promotional campaigns around the data. Target promotions to your returning customers and get customers you miss to come back with vouchers and credits.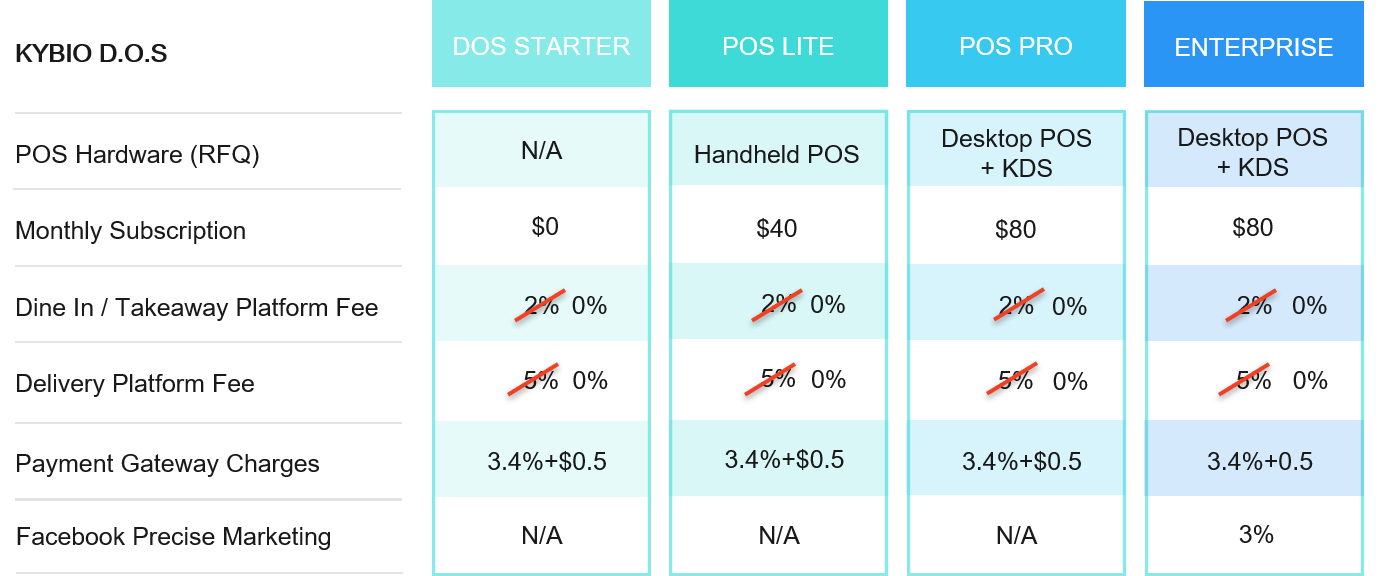 New Launch Promotion - No Platform Fees
PROMO CODE: weebo
Promotion period: 3rd Aug 2020 - 31st August 2020
Waiver of platform fees from date of signup till 31st December 2020
U.P. 2% Platform fees: Dine In/Takeaway
U.P. 5% Platform fees: Delivery
Applicable for Merchants based in Singapore only
*Terms and Conditions Applies